A BRIEF PRESENTATION

HighEnd is the exclusive distributor of MONTANA Loudspeakers, PBN OLYMPIA Solid State Amplifiers and GRAND PRIX AUDIO Isolation Systems in Norway, Sweden, Denmark and Finland. PBN Audio is acknowledged worldwide as the spearhead of high-end audio engineering and performance. GRAND PRIX AUDIO is the driving force within isolation systems for high-end audio components. We also represent a few other carefully selected world elite audio products.

The very highest attainable audio performance money can buy is our main focus, as well as our competitive advantage. This is what HighEnd is all about. Nevertheless, we offer exceptionally competitive pricing due to our cost efficient distribution concept. HighEnd makes world class audio performance available for a larger audience. All products marketed by HighEnd represent unparalleled performance and quality in today´s high-end audio market.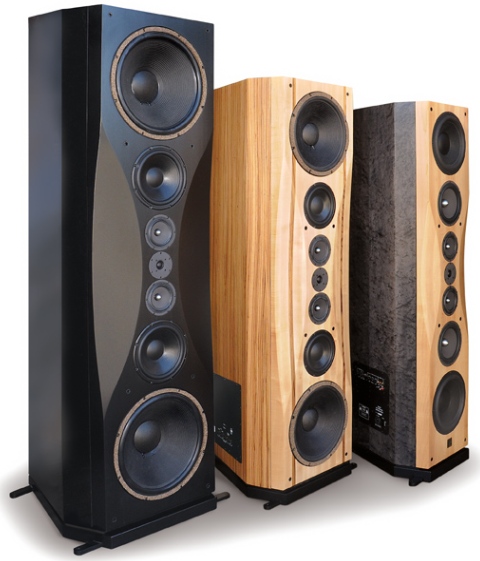 HighEnd proudly represent BERTRAM Audiocables Denmark in Norway. HighEnd is also a Norwegian retailer of the highly acknowledged digital playback systems from EMM Labs of Canada.

Please do not hesitate to contact HighEnd for further information and demonstration!



E-mail: kontakt@highend.no
Tel: +47 45 16 45 68



NEWS